WHY WE LOVED THIS PROJECT
Right from the start of the project, we hit it off with the author, Fran Berger. Fran's passion and enthusiasm for all thing "entertaining and lifestyle" is infectious.
The Catalogue was a project that needed to be completed in a matter of weeks and we appreciated how responsive Fran was—which helped us keep the process moving. The attention to every detail by Fran and her team made this project a success.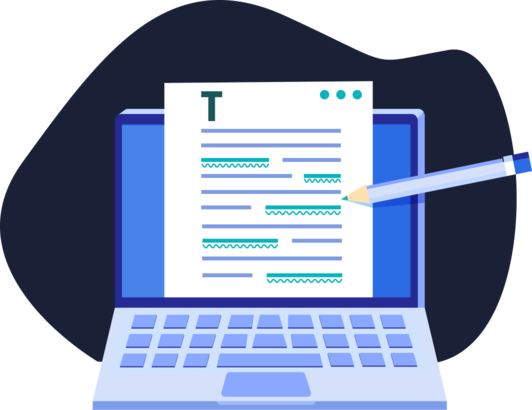 The Izzard team tied up some of the loose ends when it came to prepress. Our editors took the final layout and checked for design consistency, and then provided a final proofread.


The printer mailed out hard proofs that we used to ensure final image quality and make any adjustments.


Cover
When it came time to choose the correct materials and foil for the cover, we narrowed the options down with pictures and a video consultation. With a few options, we mailed out samples for Fran to review and finalize. We also sent out a "dummy" book, with a blank interior and a cover with linen, for review. We wanted to make sure everything was perfect in the final product.
"In this book, The Catalogue, I'm going to take you on a journey.
I'll show you how to create gatherings that produce memories and how to have a home that makes you and others smile."
franberger.com
Hurdles
The Catalogue's original images were so flawless and vibrant that only a state-of-the-art offset printer with UV ink could achieve the quality necessary to do them justice. The Izzard team had to deal with a tight timeframe, about six weeks, so overseas printing was not an option. Due to Izzard Ink's vast printing network, we were able to find a printer and binder less than 400 miles away from the retail location of the book. We even had a "plan B" ready, if necessary, to make sure the books made it to the event on time.


Fran's public relations team put on a stunning red-carpet event with celebrities in attendance;


The Catalogue event was the first in-person event at Geary's of Beverly Hills since the start of the pandemic;


Izzard Ink was invited and attended the event. The Catalogue's quality matched and rivaled that of the other high-end coffee table books at Geary's.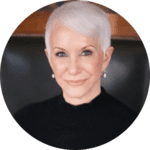 "Tim McConnehey and Izzard Ink were the quintessential choice for publishing my coffee table book, The Catalogue. Not only was Tim completely hands-on throughout the experience but his expertise and the quality of printing was beyond anything I could have wanted."
— Fran Berger
Ready to start
your own Journey?
Mermaid Tears
SUSAN L. READ
Sarah has always been a hard-working student, even if she has felt her grades don't reflect her efforts. She is a good friend, a kind daughter, and she loves being creative. But lately she is struggling with school and friendships, and nothing brings her much joy. Her family doesn't seem to understand what's happening, and neither does Sarah. Everyone keeps telling her to do better, and Sarah is trying her hardest, but when her first year of middle school begins, what was supposed to be a fresh start turns into a disaster that quickly spirals out of control. Sarah, who can't understand why she is feeling this way, begins to seriously wonder if the world would be better off if she was no longer alive. Sarah has always felt a connection with mermaids, and she now wishes she was a mermaid herself, so she could just slip under the ocean and swim away, disappearing from everyone's lives forever.
Let There Be Light
DAN GORDON
The fact this book was based on the movie was enticing for Izzard Ink. We enjoyed working with the movie crew and thought the book coming out the same time as the movie would help increase revenue. We worked with one of the screenwriters to get a foreword from Sean Hannity.
Hope Disappearing
SHERMAN HAGGERTY
Homelessness is an issue that affects communities everywhere, and is in dire need of attention and forward-thinking solutions. We loved how the author, Sherman Haggerty, is both solution-driven and brings years of first-hand experience dealing with the issue.
Gain the Izzard Ink Edge
Wherever you are in your journey, we are here to help and guide you along toward publishing success.
À la carte services may be available under strict circumstances, please inquire for more information.

Start your Manuscript Assessment
"*" indicates required fields