NO LONGER PUBLISHING BY YOURSELF®
We collaborate with ordinary authors to achieve
extraordinary results. Your story is personal, and it
needs a personalized approach.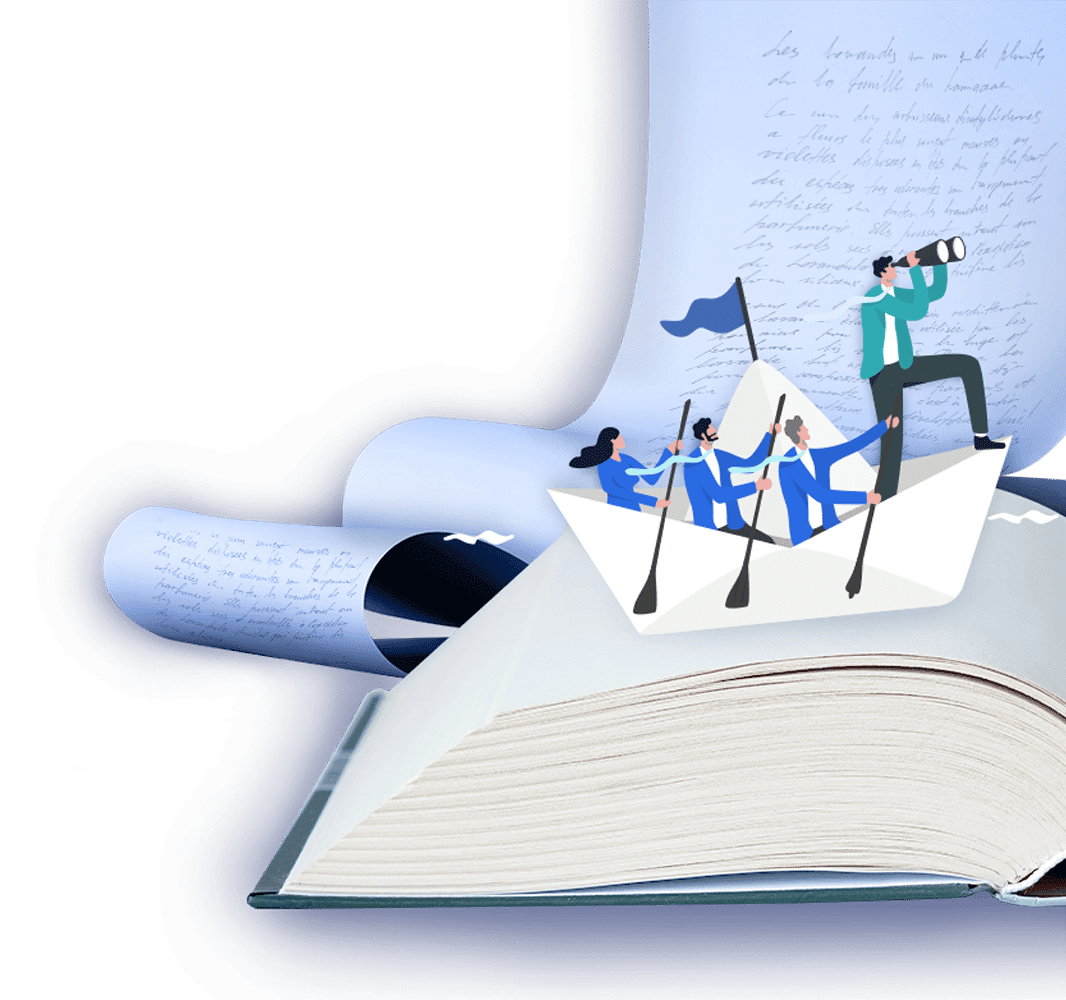 Authors Earn Starred Reviews or an A Average Rating from Publishers Weekly/BookLife
Current Authors Have Written a Second Book or Plan to with Izzard Ink
THE TALE OF THE TOOTH MOUSE
WHY WE LOVED THIS PROJECT
We absolutely loved working with author George H. Bentz on The Tale of the Tooth Mouse. He is a retired pediatric dentist who has seen first-hand how difficult it is for kids to lose their teeth. George was eager to build a team with top industry experience and learn from their feedback.
George turned out to be one of our favorite authors to work with. For one, he requested that the kids of Izzard Ink's CEO be added to the book, as his oldest was about to lose her first tooth. Second, upon completion George send out a thoughtful gift to those at Izzard Ink, to thank them for going the extra mile. George is a very sweet man.
WHY WE LOVED THIS PROJECT
Susan Read's enthusiasm to help young adults with mental health issues is an angle we loved, dealing with an important issue that's often overlooked. Also, Susan's dedication to the project never wavered, as it took four years to complete. She had a great attitude, welcoming the professional feedback, which made for the success of this project.
Find Your Perfect Solution
A Book Publishing Company that Values Your Ideas and Creativity.
Unlike other book publishers, there's no need to cater to editors or stakeholders. At Izzard Ink, we create an environment that fosters encouragement and collaboration for authors, their teams, and our publishing company.
Experienced Support

At Izzard Ink, our team of experienced book publishing professionals is here to support you every step of the way.

Unlocking Collaborative

Collaboration is at the heart of what we do at Izzard Ink. We believe that working together leads to greater success in your book publishing project.

Strategic Thinking

With our extensive experience in book publishing, we provide valuable market insights to enhance your project's success.

Unleash Your Creativity

As passionate storytellers ourselves, we recognize the transformative potential of creative energy and out-of-the-box ideas in shaping your book project.

Your Success is Our Commitment

With our unique approach that combines the best of traditional publishing with collaborative publishing, we are fully invested in your project for the long haul. We work tirelessly behind the scenes, seeking opportunities and ensuring your book reaches its full potential.
Plan
We assist you with this crucial first step by doing a manuscript assessment. We then strategize together to come up with a plan to align with your goals and vision.
Pick
We carefully curate 2 to 3 publishing professionals for you to choose from, for each step of the process—all experts with years of experience and proven results.